​Can being overweight lead to medical problems?
Being overweight is linked to number o health problems such;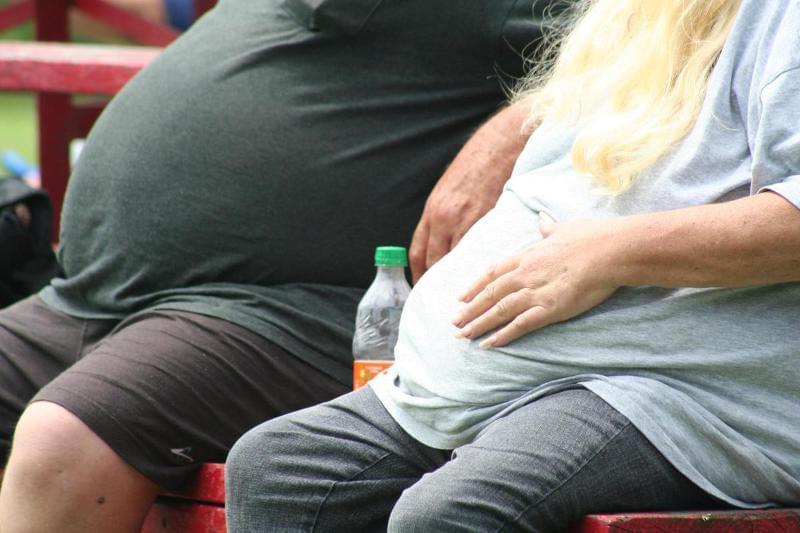 Heart disease and stroke
High blood pressure
Diabetes
Cancer
Gallbladder disease and gallstones
Osteoarthritis, a disease in which the joints deteriorate, possibly as a result of excess weight on the joints
Gout, another disease affecting the joints
Breathing problems, such as sleep apnea (when a person stops breathing for a short time during sleep) and asthma
Obesity is not just a cosmetic problem. It is a health hazard.
Someone who is 40% overweight is twice as likely to die prematurely as an average-weight person.
References
Centers for Disease Control & Prevention. Overweight and Obesity. www.cdc.gov Accessed 6/29/2012
World Health Organization. Media Centre: Obesity and Overweight. Fact Sheet No. 311, May 2012 www.who.int Accessed 6/29/2012
National Institute of Diabetes and Digestive and Kidney Diseases. Weight-control Information Network (WIN). Understanding Adult Obesity. win.niddk.nih.gov Accessed 6/29/2012
---
---